Consumers across North America are speaking loud and clear. They are growing weary of the distilled spirits being offered up by big, corporate multi-national companies with slick sales campaigns.
Consumers are now demanding unique distilled spirits made by craft distilleries using unique ingredients and unique equipment.
Not that many years ago there were but a handful of craft distilleries across North America. Today, there are over 95 craft distilleries in Canada and near 1100 in the United States. These numbers are growing every year.
At Prohibition University our mission is simple – we work with people who want to build a craft distilling business.
We do this through our 1-day Master Classes and our 5-day, hands-on Distillery Workshops offered in collaboration with Craft Distillers across North America. We also consult with craft distilleries on business planning, financial projections, recipe development and unique marketing strategies.
Welcome to the Craft Distilling Movement, or as we like to call it – the Craft Distilling Revolution.
Welcome to Prohibition University.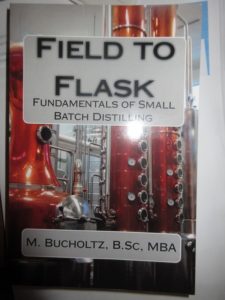 (Provided as part of your 5-Day Course Materials)
(Also available on Amazon.com)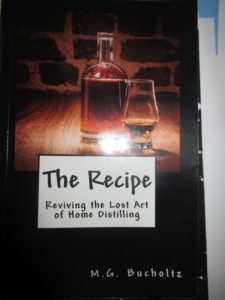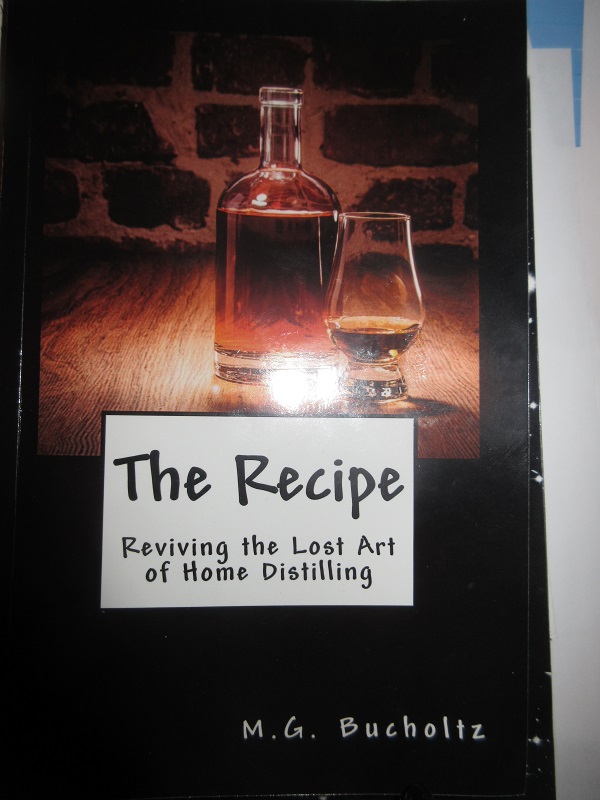 (Provided as part of your 5-Day Course Materials)
(Also available on Amazon.com)